This week I received an e-mail from a developer client with whom we have recently been working on a residential construction defect matter. I receive a lot of e-mails during any given week, but this one struck me. Short and sweet, the e-mail reads:



Just thinking today about the legal problems in the last couple years. I just wanted you to know that there isn't a day that goes by that I don't think I'm just plain lucky I found David McLain. I may not always sound appreciative on the phone but I want you to know that I truly am grateful our paths have crossed.




[client]
Being on the defense side of cases is not glorious. Defense attorneys typically do not get headlines or recognition, certainly there are more lucrative practice areas out there, and the goal in many cases on the defense side is essentially to minimize exposure in settlement or judgment in as cost-effective manner as possible.
The reason I practice in this area is to make a difference in the lives of my clients and to help them get through tough situations. Knowing that I can do this and do this well keeps me going. To get an e-mail like I did this week is just icing on the cake.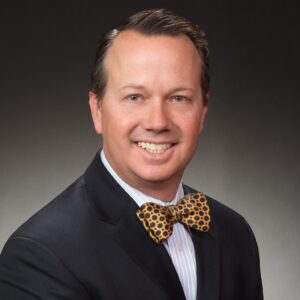 For additi
onal information on construction litigation in Colorado, you can reach Dave McLain by telephone at (303) 987-9813 or by email at
mclain@hhmrlaw.co
m
.